Mobile Application Landing Page
Download Leon mobile app and prepare to have an awesome time collaborating with your team
Powerful Features
Leon was designed to improve team collaboration
Built to help small and large teams with their communication process, Leon also improves management capabilities while enabling its users to focus on objectives.
Deadline Estimation
Leon's algorithms are built to help you achieve projects' objectives while reducing operational costs
Great Scalability
Works smoothly even on older generation hardware due to considerable optimization efforts
User Management
Leon offers the complete range of user management options from complete control to read-only rights
Language Options
Choose from one of the 40 pre-installed languages start working anywhere right away
Devices Integration
Your team members can use Leon mobile app on any smartphone platform without issues
Continuous Updates
Don't worry about future costs, pay once and receive all app updates cloud based at no extra cost
We've designed Leon with a very clear objective in mind: help both managers and team members work better with each other through improved communication and collaboration tools.
We love creating solutions that bring people together and help them reach their objectives faster.
Frequently Asked Questions
1
Is meditation part of a particular religion?
Although some meditations come from specific traditions, the meditations on MindTastik are not aligned to any particular religion and are compatible with any belief system.
2
Do you have to sit cross-legged on the floor to meditate?
No, for the meditations in the app you can sit in a comfortable chair or lie down.
3
How often should you meditate?
As often as possible. Don't be too rigid about it, but if you can get into the habit of meditating every day you'll notice the benefits in your life after a few months.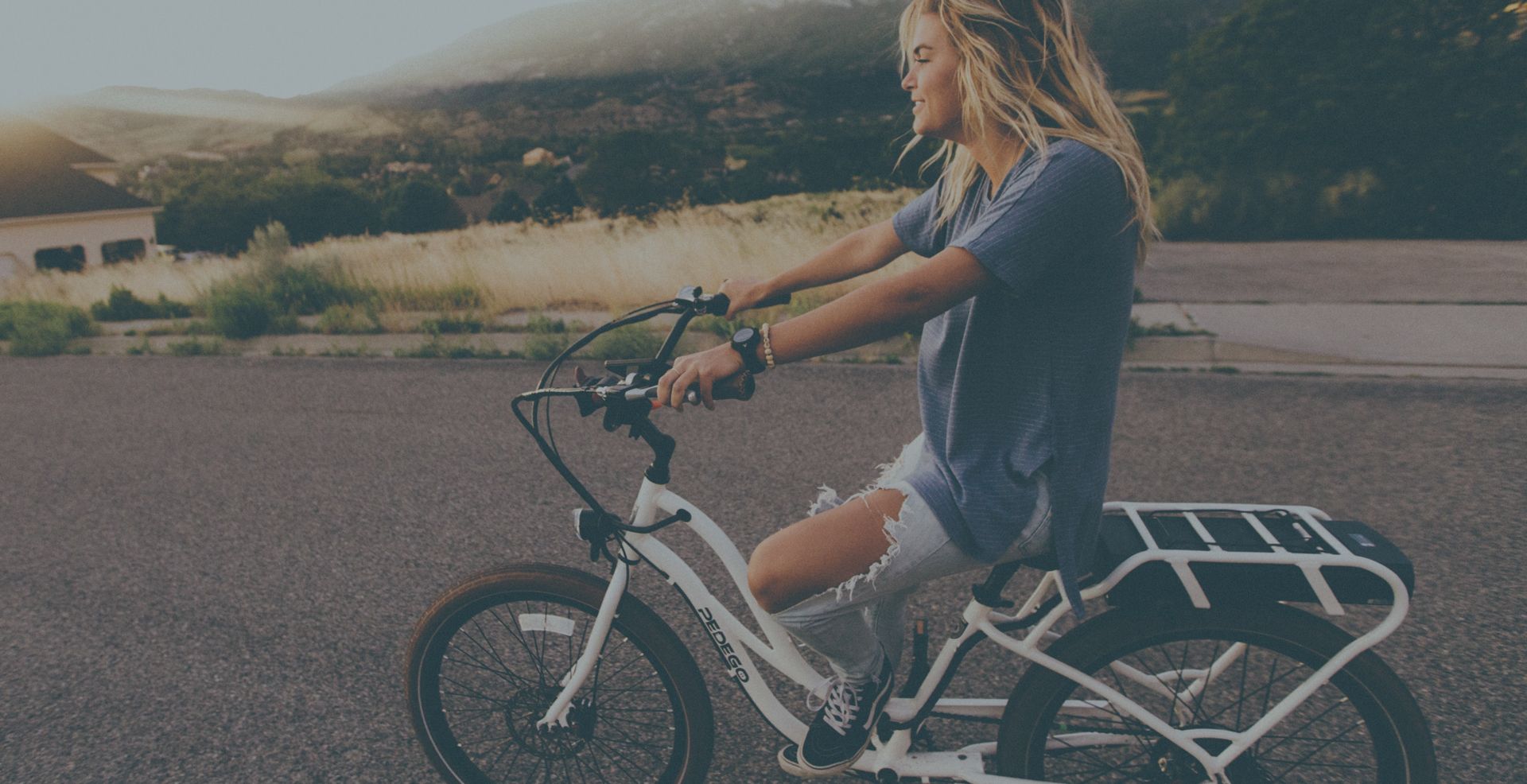 Leon is the right mobile application for project and team management. Download it today and notice how:
✓

You and your team begin to be more productive

✓

You get more stuff done throughout the day

✓

Objectives are met daily and you are in control
Customers reported increased performance in the following business areas, on average:
Improved Productivity
70%
Screenshots
Click on the screenshots to view larger images
Leon was developed to improve team collaboration and communication while enabling its users to focus on meeting the project's goals. Check out the video for a quick overview of its main features.
Pricing
Choose the pricing plan that suits your requirements
Other Apps We Worked On
You can also checkout some of the other mobile apps in our portfolio
Download Leon
We specialize in building helpful mobile applications
Even if it was designed to manage team communication, Leon is also great at project management. Generally it's helpful for any process where you have lots of team members that need to be controlled and evaluated. Leon is the go to app for anyone that wants to be organized and professional in the way they interact with their co-workers.