MindTastik - a guided meditation app for: Stress & Anxiety, Self-Help, Relaxation and Sleep. Download our app for FREE
Check out our COVID 2019 Meditations section where we have created a collection for you, to help ease the anxiety of Coronavirus. The app is for free during this pandemic. All you have to do is to download our app by clicking the image below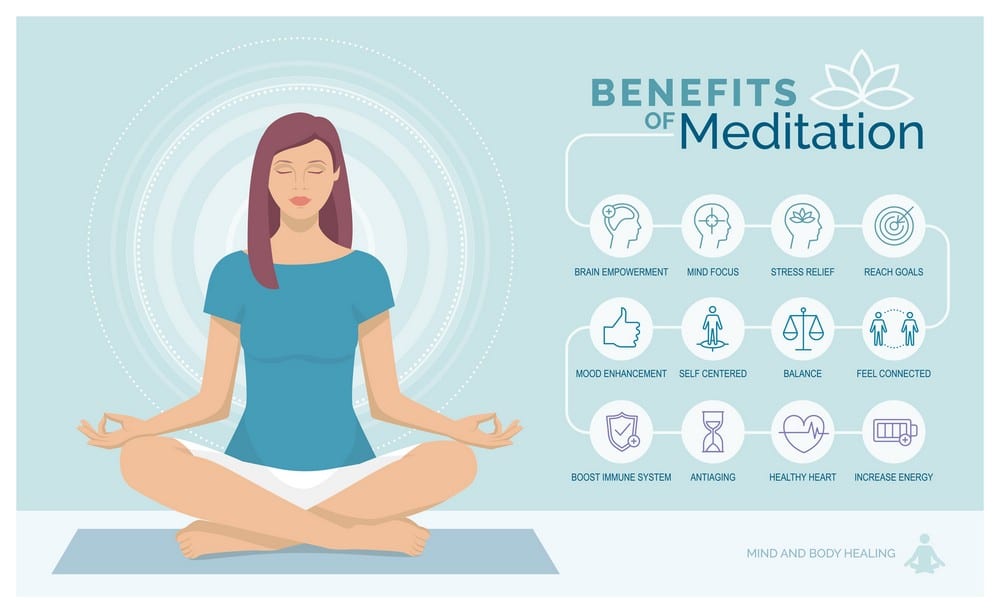 Guided meditation app to live a better life
All our features are created with you in mind
Our wide range of guided meditation for relaxation, music and brainwaves modulation is specifically designed for the challenges you face every day. Learn how to meditate with our guided meditation app & online courses in order to live a healthier, happier and more balanced life.
Specific meditations
From emotional eating to fear of flying to insomnia, our guided meditation app helps you find the solution to your problems
Beyond meditation
We empower you to be mindful: journal any thoughts, feelings or emotions that come up during meditations to give you a greater insight into your internal state and helping to find practical solutions to your problems
Meditations for any level
We offer meditations for beginners as well as for advanced gurus, ranging from 7 minutes to 7 hours
Enhanced affirmations
We offer affirmations to help you let go of your mind's negative thought patterns. Our affirmations are enhanced with lower frequencies to entrain your brainwaves and reduce stress, releasing blockages and balancing your energy. Achieve the goals you desire!
Improved sleep
We offer a wide range of sleep meditations, relaxing music and soundscapes to help you fall asleep faster, sleep deeper and wake up feeling refreshed and energized with our sleep meditation app.
Ever evolving content
We add new meditations and do updates weekly, so there's always more to explore
MindTastik understands you. Our wide range of guided meditations deal with the challenges you face every day by moving you into a deeper state of consciousness, where you can let go of negative thought patterns and prime your mind to receive everything you desire.
We help you get your mind right and offer you the tools to tackle the issues that you're facing.
Frequently Asked Questions
1
Is meditation part of a particular religion?
Although some meditations come from specific traditions, the meditations on MindTastik are not aligned to any particular religion and are compatible with any belief system.
2
Do you have to sit cross-legged on the floor to meditate?
No, for the meditations in the app you can sit in a comfortable chair or lie down.
3
How often should you meditate?
As often as possible. Don't be too rigid about it, but if you can get into the habit of meditating every day you'll notice the benefits in your life after a few months.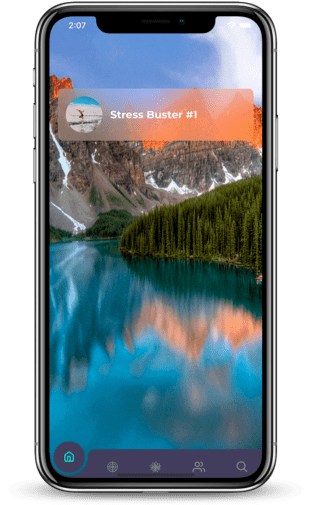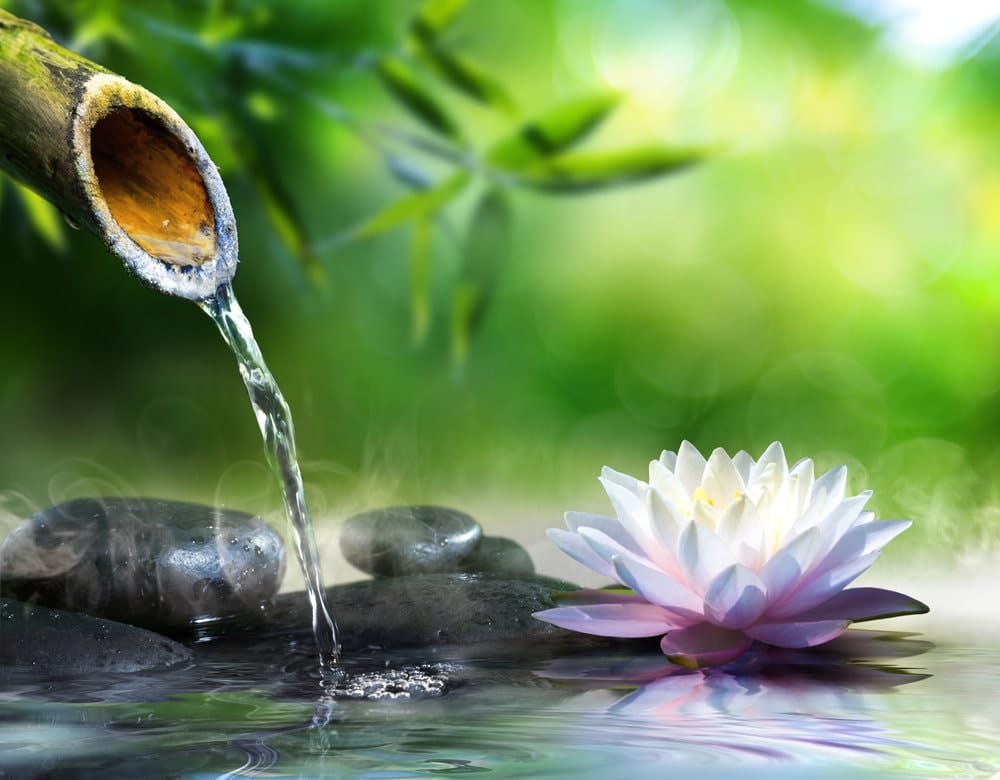 MindTastik is the right meditation app for you. Download it today and notice:
✓

Challenges that you thought were huge, become manageable, when you change negative thought patterns

✓

Your levels of confidence, self esteem and well-being will increase

✓

You'll sleep better and feel ready to take on whatever lies ahead

✓ You'll

practice a new level of well-being

✓ You'll o

vercome your fears

✓ You'll

change negative thought patterns

✓ You'll

learn how to meditate

✓ You'll

have a better quality of sleep

✓ You'll

develop healthier habits

✓ You'll

live a better life

✓

Guided meditation for relaxation
Some of the areas that our meditations cover include: substance abuse & addiction, teenage issues, anxiety & stress management, self-esteem & confidence, depression, self-help & personal development, phobias & fears, love & relationships, relaxation & stress relief, insomnia, women's health
weight loss & eating disorders.
Improved Productivity
90%
Screenshots
Click on the screenshots to view larger images
A personal MindTastik meditation guide to live a better live.
The MindTastik guided meditation app will help you to deal with stress and anxiety and develop healthier habits through our targeted daily meditations. This overview video will take you through the main features of the app.
Pricing
Choose the pricing plan that suits your requirements
The complete meditation pack
Relieve stress & anxiety and feel better each day
Download MindTastik
Sleep better, feel better, live better
Whether you're struggling with a specific challenge, looking to achieve a goal, or just wanting to invite more peace and calm into your life, MindTastik can help you.