Meditation App
⭐
⭐
⭐
⭐
⭐
The only Meditation App that was used in a clinical trial. Join over 1 million people using Mind Tastik Calm Sleep. The app includes features to help you improve your mood, manage stress levels, get a good night's sleep, and more.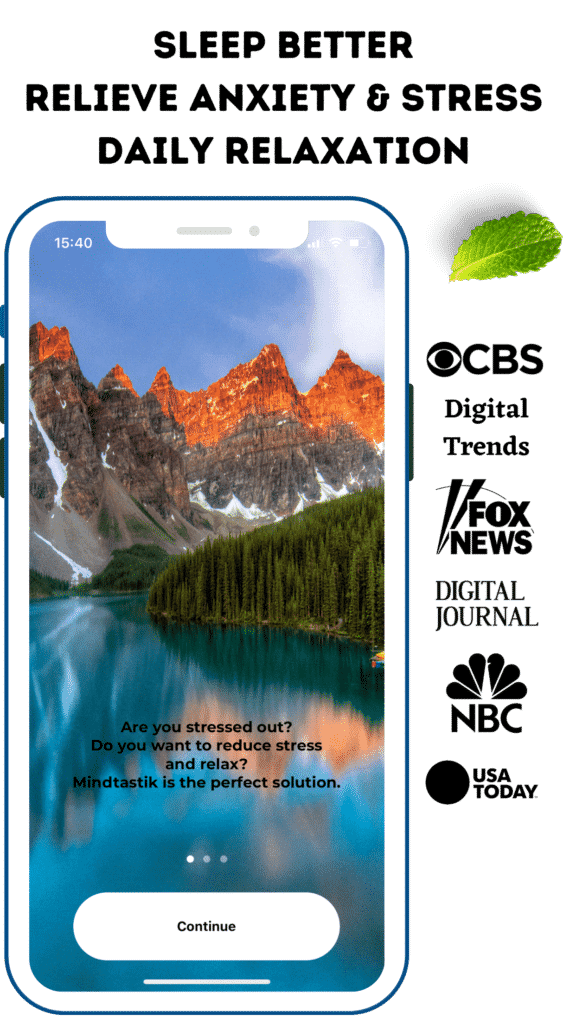 Meditation for you
Have you ever wanted to feel more relaxed and healthier? The MindTastik Meditation App will help bring your mind into the present moment. Whether it be for beginners or experienced meditators, this app is sure to have something that can benefit everyone!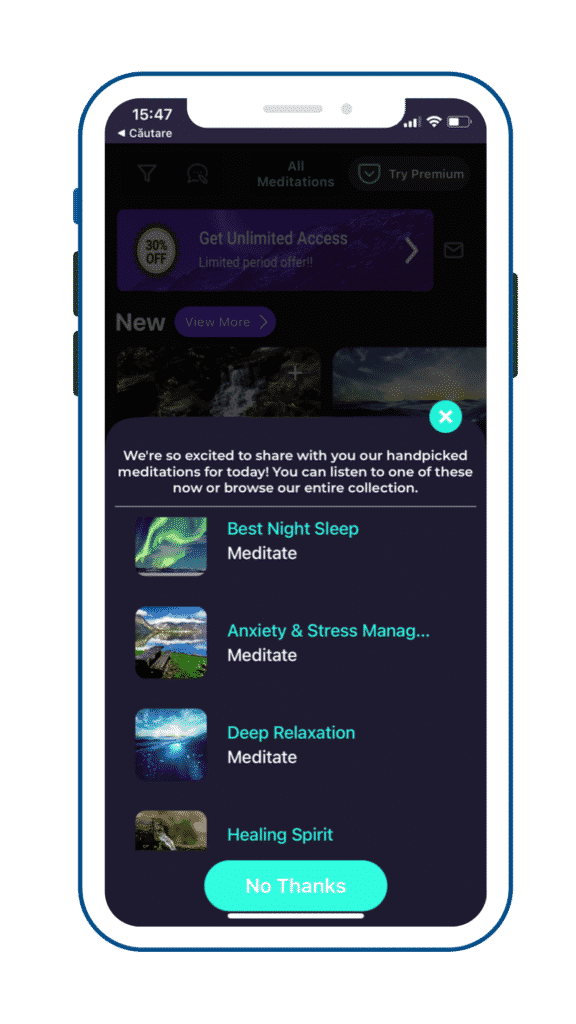 Find peace everyday
Mindtastik is a meditation app that harnesses the power of meditation through meditation courses, meditation music, and meditation sessions. Mindtastik helps users effectively develop mindfulness to make meditation a daily habit. Our guided meditation app is suitable for all levels of meditation from beginners to experts, a couple of minutes per day is all you need! Are you looking for a way to relax and reduce stress?
Download our app today and start living life more mindfully! Our app comes with free meditations for you to enjoy.
The app is packed with features that make everyday life easier, more entertaining, and more productive. It has over 1,000 guided meditations that are designed to help you find peace in your life. Whether it's anxiety, stress, self-care, or relaxation – we have something for everyone!
We know how difficult it can be to get started with meditation so we provide free content as well as premium content at affordable prices. You will never regret downloading this app because of all the benefits it provides! Check out our meditation blog for more information.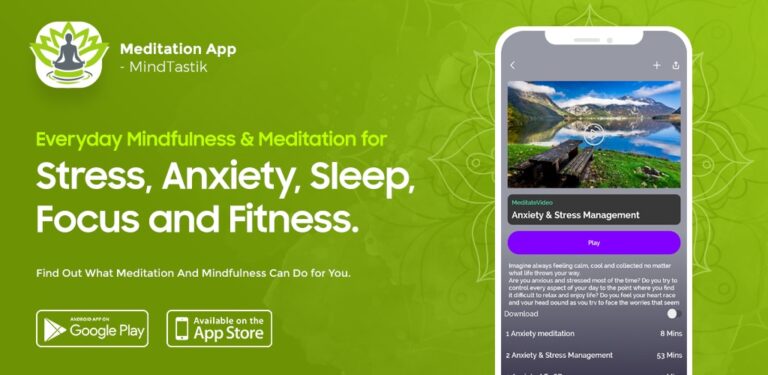 MindTastik is the right app for you. Download it today!
✓

 Challenges that you thought were huge, become manageable when you change negative thought patterns

✓

 Your levels of confidence, self-esteem, and well-being will increase

✓

 Sleep better and feel ready to take on whatever lies ahead

✓ P

ractice a new level of well-being

✓ O

vercome your fears

✓ C

hange negative thought patterns

✓ L

earn how to meditate

✓ H

ave a better quality of sleep

✓ D

evelop healthier habits

✓ L

ive a better life

✓ 

Guided meditation for relaxation
Are you ready to transform your life?
Mindtastik is one of the best meditation apps for busy people. 
We've created a library of meditations that will help you relax, sleep better, and even lose weight! Experts in mindfulness and hypnosis design our guided tracks. 
We are proud to announce our latest app called PowerBrain AI Chat. Download it for iOS: AI Chat or Android: AI Chat. You can also check our AI Art Generator app for free. Start your AI journey by generating AI Images for free. Check out our post about the ChatGPT Apps.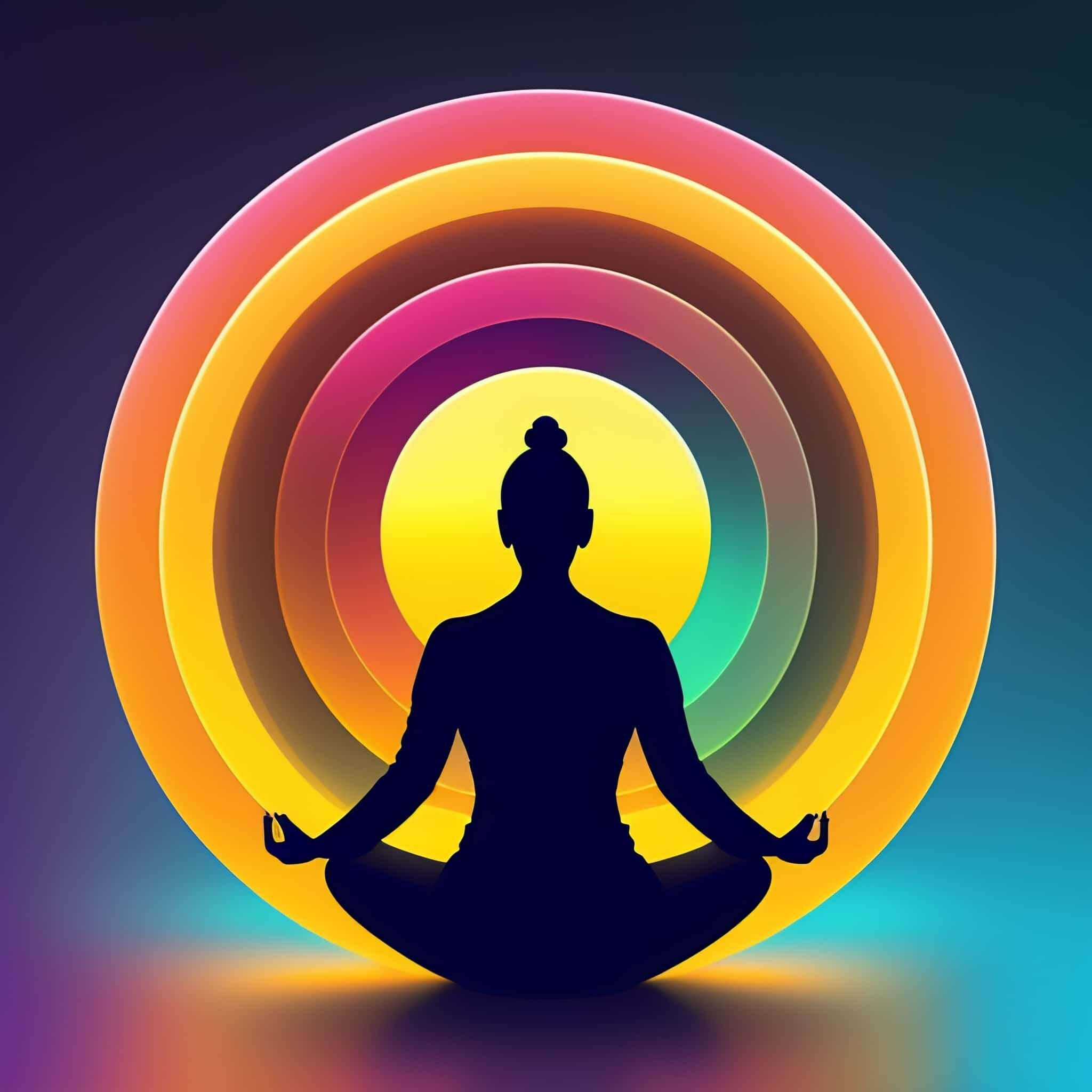 Meditation & Mindfulness
Dive deep into the tranquil world of Meditation and Mindfulness and discover practices that can elevate your well-being and peace of mind. Crystals Pregnancy Software & Apps AI & Machine Learning Timers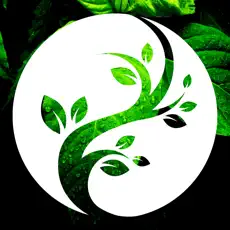 FAQ
Is Mindtastik one of the free meditation apps?
Mindtastik app features include a free trial (seven-day free trial) as well as a couple of free classic guided meditations or walking meditations without any commitment. Our premium subscription greatly enhances the user experience by adding benefits designed to help you reach your wellness goals.
Our members gain access to a wide range of meditations that are not available with our free version, including engaging audio stories/channels, binaural beats meditation sessions, hypnosis tracks, and much more. One of the most important benefits of having a subscription is early access to new meditations, so you can build a daily habit.
Which mindfulness app is better to use in 2022?
Our users regularly tell us how much they love Mindtastik. Our app is easy to use, has an intuitive interface and it's free!
Mindtastik has mindfulness experts in the mind-wellness industry who are committed to providing our users with practical content that can be easily integrated into everyday life. Once you start using our app for daily meditation, you'll finally be able to create a healthy lifestyle that will help you live life the way it was meant to be. Our app includes :
Five minute meditations
Ambient Sounds
Meditations for chronic pain
Stress levels management
Women's health
Work and study chill music
Mood Tracker
Progress trackers
Breathing exercises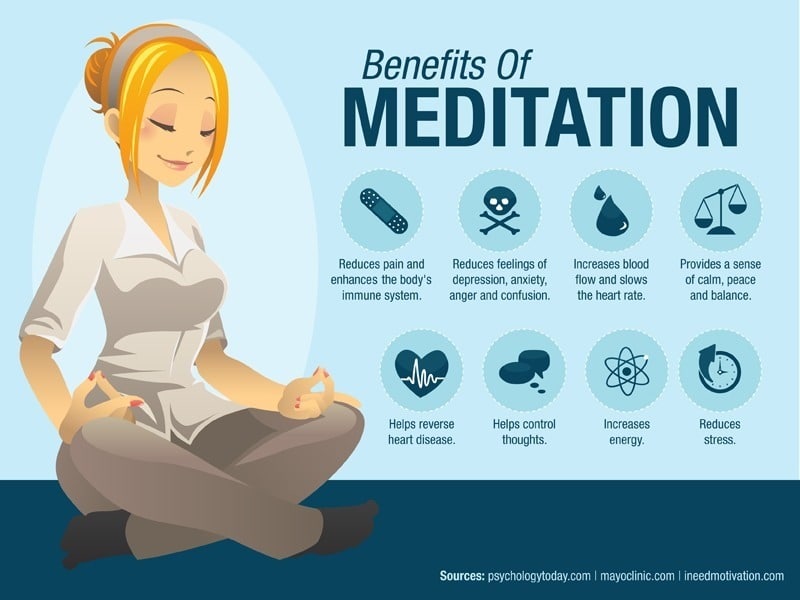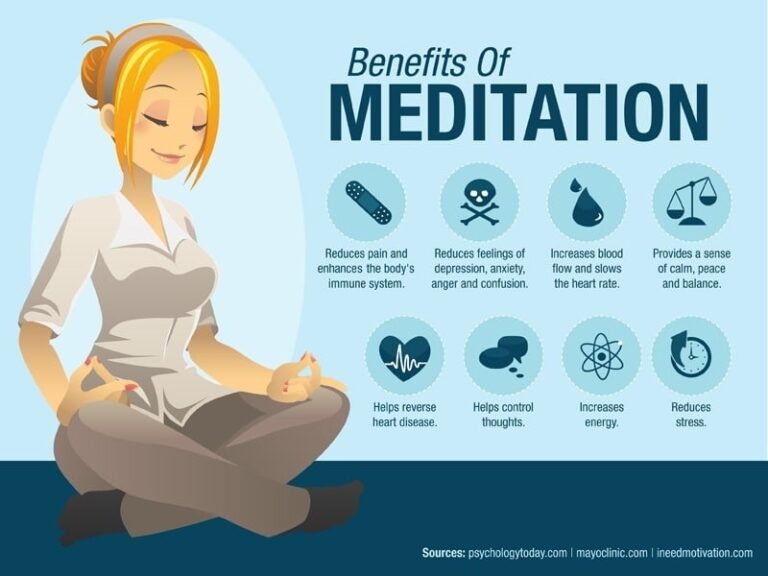 Mental health improvement with the best meditation apps
Mindtastik is one of the top mindfulness apps on Google Play. As meditation apps gain in popularity, there are more and more options available to users. This can make it difficult for people who are new to mindfulness and meditation techniques to find which application will best serve their needs. There are many features that you should consider before choosing a specific app for your health needs which include:
Maintaining a regular mindfulness practice has actually been proven to have lasting positive effects on mental wellness by reducing stress, worry, depression, anxiety disorders, PTSD, anger issues, etc.
Mindfulness can also improve cognitive functioning so you may experience better concentration at work or school as well as improved performance after using our brainwaves meditations for productivity. You can read more about the benefits of mindfulness by visiting our blog.
Is there a goal in mind? Our app helps you visualize your goals. You can set fitness, health, business, or career goals and track your progress with our Mindtastik app for weight loss & meditation. Read the full review about us at Fixthephoto.com
Do you want to reduce stress, worry, depression and anxiety?
Mindfulness is a practice that has been proven to have lasting positive effects on mental wellness by reducing stress, worry, depression, and anxiety disorders. It can also help with PTSD. There are many apps available for meditation but it's important to find the right one for your needs.
You should consider these features before choosing an app: tone of voice used in the app (is it professional or casual?), length of guided meditations (how long are they?), number of guided meditations offered (do you need more than 10?), whether there are any additional features like music or nature sounds included in the app. These factors will help determine which application best serves your health needs.
If you're looking for an easy way to start practicing mindfulness meditation then our Mindtastik App might be just what you need! We offer over 100 different guided meditations from world-renowned experts so that users can choose their own path towards better mental wellness through mindfulness techniques!
Our simple interface allows users to easily navigate between sessions without having too much trouble finding exactly what they need when they need it most! And if this isn't enough we also include several other helpful features such as breathing exercises, sleep stories, and even a "mood checker" so that users can track how their mood changes throughout.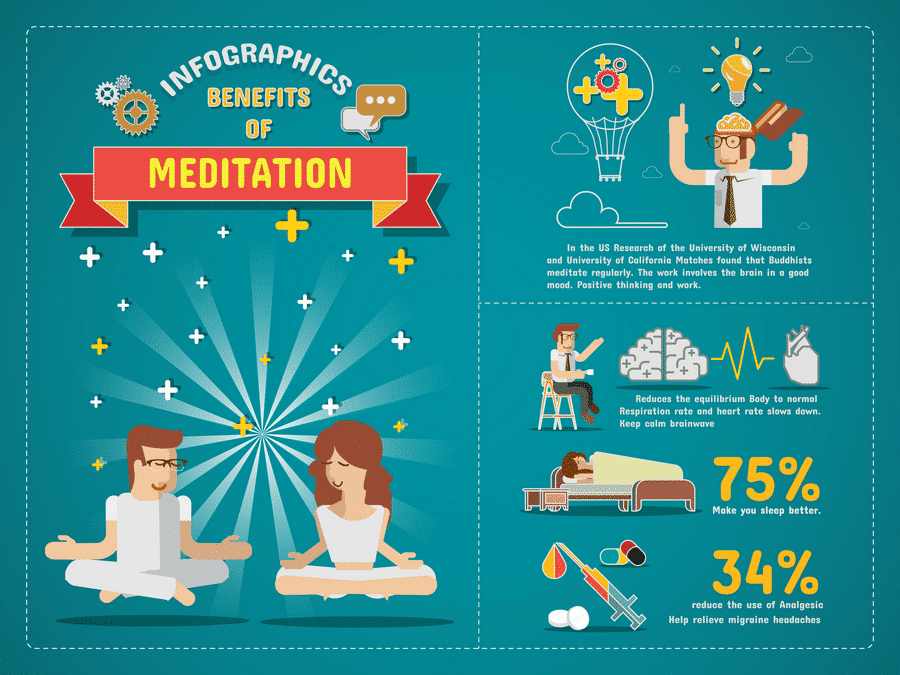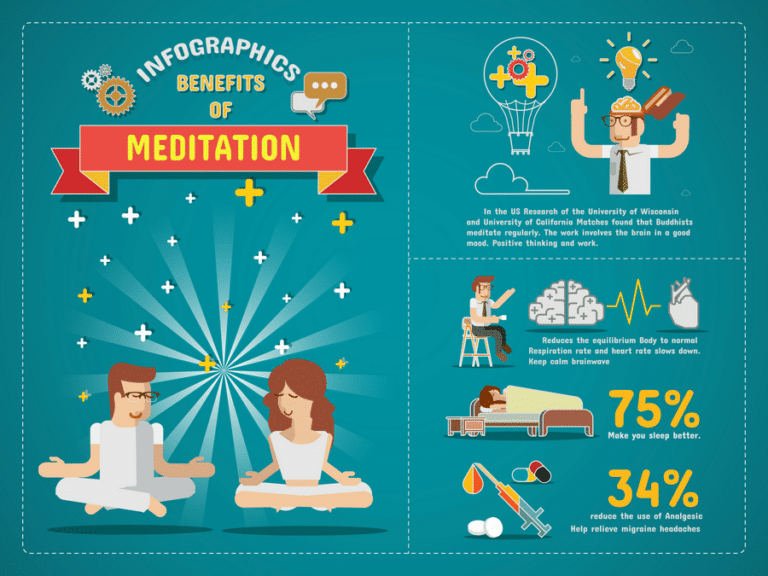 Guided Meditation for a Better Life
Meditation is one of the best things you can do for your health and happiness, but it's hard to motivate yourself to sit down and actually meditate.
Meditation practice the key for a happier life.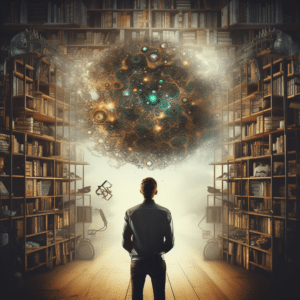 Published on November 26, 2023 – Last Updated on November 26, 2023 Are you inspired by understanding the human mind and behavior? Do you enjoy
Read More »