5 Ways to Form Healthy Lifestyle Habits This Year
Published on May 16, 2023 – Last Updated on May 16, 2023
If you realize that you could feel a bit healthier, you may need to make some lifestyle habits and changes to reach your health goals. From eating well to getting enough sleep, there are a plethora of healthy habits that can help us to feel our best. Here are a few tips to help you reach your healthy living goals:
Visit your health provider
As you consider forming healthier habits, don't ignore the benefits of visiting your doctor occasionally. Knowing your health conditions and taking care of those conditions can help to ensure that you live at your optimal level.
Suppose you're dealing with anything from lymphedema to arthritis. In that case, you can be sure that a health provider can help guide you to the best options for your health needs, whether you could use some lymphedema products or get the support of a physical therapist.
Prioritize sleep
When it comes to healthy habits, you may be shooting yourself in the foot if you're not taking care of your sleep. Sleep can help you have the energy you need to make it through all kinds of days and stay on top of your healthy habits. It takes energy to exercise and manage your mental health, so think about doing what it takes to make sure you're sleeping the best you can.
Whether you need to take sleep supplements to help aid you in your sleep or need a new mattress for better nights of sleep, prioritizing your sleep can help the rest of your sleep habits to fall into place.
Take care of your mental health
An aspect of our health is our mental health, but it's not always the priority on many people's health lists. Unfortunately, when our mental health suffers, so do the rest of our healthy habits that we may be trying to work on.
Whether you seek out therapy sessions to ensure you're getting the kind of mental health support you need or take time to figure out what kind of routines can help you manage your episodes, prioritizing your calmness and peace of mind is everything to a healthy lifestyle. When you feel better mentally, the rest will be much easier!
Schedule healthy routines in
While we live busy lives with work and other responsibilities, it's important to plan for healthy routines and habits that will make a difference in our overall health. If you want to fit journaling time in because it helps you sort through your emotions and thoughts for a healthier mind, then make time for it.
If you need regular checkups to stay healthy or manage your health condition, schedule them. Plan your exercise routine because it can be easier to fit it in if you do. Taking care of your body is how you avoid mental and physical health issues. You want to nurture your body by eating properly, staying hydrated, and exercising.
Meal plan
Eating healthy food is a big part of living a healthy lifestyle. Consider working with a personal chef if your budget allows for it. You'll get the foods you love prepared in a healthy, delicious way. If you don't have a personal chef budget, don't worry. Instead, think about meal planning at the beginning of each week or ordering a food subscription always to have something healthy to eat throughout the week. Your body and overall health will thank you for it.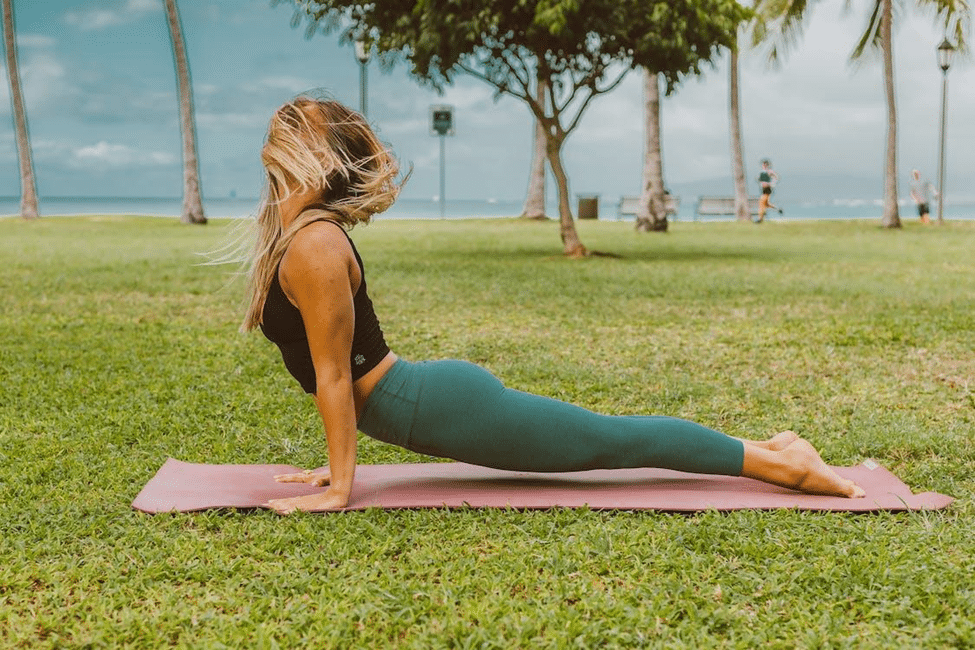 In Conclusion
From managing your health conditions to getting better sleep, many lifestyle habits should be considered when striving to live healthier lives. Consider these tips above to get the best out of your day-to-day life and make healthier choices!