In today's fast-paced society, it can be difficult to find the time to sit in silence and meditate. Often, people feel that they do not have enough time to dedicate to this practice. However, with the help of an online meditation timer, anyone can find a few minutes out of their day to reconnect with their inner selves.
The best part is that these timers are free and easy to use! In this blog post, we will discuss the different types of meditation timers available online and how to use them. We hope that this information will inspire you to take a few minutes out of your day for some peace and quiet!
Meditation Session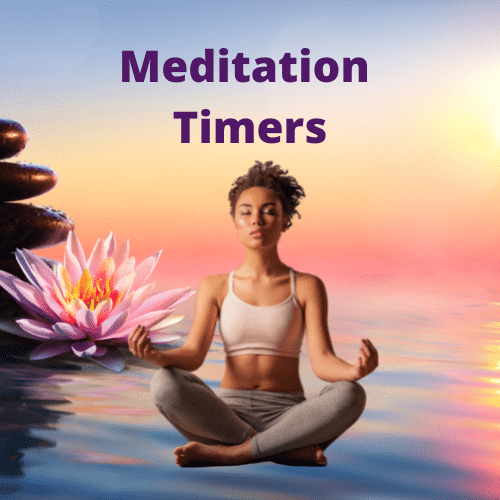 You can start your silent meditation session with no preparation time by using our Meditation Timers. These timers are free to use online and have an alarm sound in the end. Simply click on your preferred time cycle and then press start. The timer begins counting down the seconds automatically!
The intervals are from 1 minute to 60 minutes and the timers feature a countdown.
1 Minute Meditation Timer
3 Minutes Meditation Timer
4 Minute Meditation Timer
5 Minute Meditation Timer
10 Minute Meditation Timer
15 Minute Meditation Timer
20 Minute Meditation Timer
30 Minute Meditation Timer
40 Minute Meditation Timer
45 Minute Meditation Timer
50 Minute Meditation Timer
60 Minute Meditation Timer
Meditation Timer Apps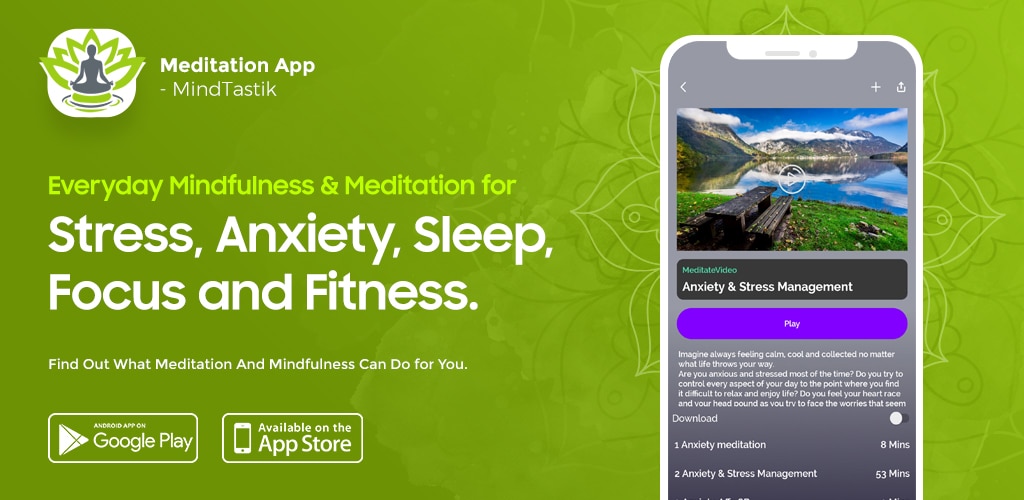 We recommend downloading MindTastik Meditation App to start your meditation practice right away. You can meditate using guided meditations or silent ones.
Download The App for iPhone or for Android.
The Meditation timer found in the app is the most minimalist and you can customize the settings of sounds, the music and you can even set reminders of progress.
Conclusion
You can use our free online timers for a quick meditation session. Once you feel comfortable doing this, you can always move on to a guided meditation if that's what works for you! They can also be used when cooking, studying, or exercising.
Simply click on the timer that fits best into your day, press start, and enjoy!
If these timers have helped us in any way, we would love to hear from you! Please share your thoughts and comments below.
May the serenity of silence be with everyone today and always.
Tags: singing bowl, audio element, a meditation technique, online meditation timer