Find your match on Tinder with ChatGPT
Published on January 18, 2023 – Last Updated on October 2, 2023
Are you looking for a more innovative way to connect with potential matches on Tinder? ChatGPT makes it simple to make the right connections, all through natural language processing technology. It's more than just an app; this powerful system can help you craft your perfect message and even suggest one-liners that have been shown to work in the past. Read on to discover how easy it is to use ChatGPT, save time dating online, and find better matches today!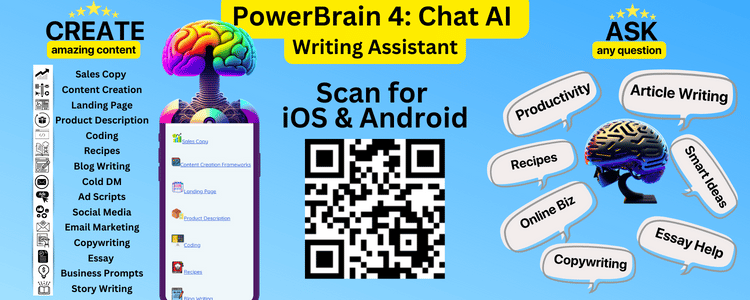 Chat GPT: Tinder Users
Online dating has recently seen a drastic surge, and people are turning to various online apps like Tinder to find the perfect match. This new technology feature called ChatGPT AI bot helps online dating users with the help of ai AI-generated messages to find partners on Tinder even more efficiently. According to recent statistics, more people use AI bot technology for Tinder matches in their favorite online dating app. With this feature, users gain an advantage in starting the conversation with a message Tinder matches with one click. The ChatGPT AI bot can be used creatively for online dating and also provides data-driven insights, making it easier for those seeking love online to grab a girl's attention without having to go through awkward conversations or rejection.
By using ChatGPT, you'll be able to quickly and easily craft messages that will help make the perfect connection. In addition, AI-driven technology is designed to provide natural language interaction, so you'll never have to worry about saying the wrong thing. If you want to take advantage of ChatGPT for Tinder, download our app for free: GPT AI iOS or GPT AI Android.
How to use the AI Chat Bot with Dating Apps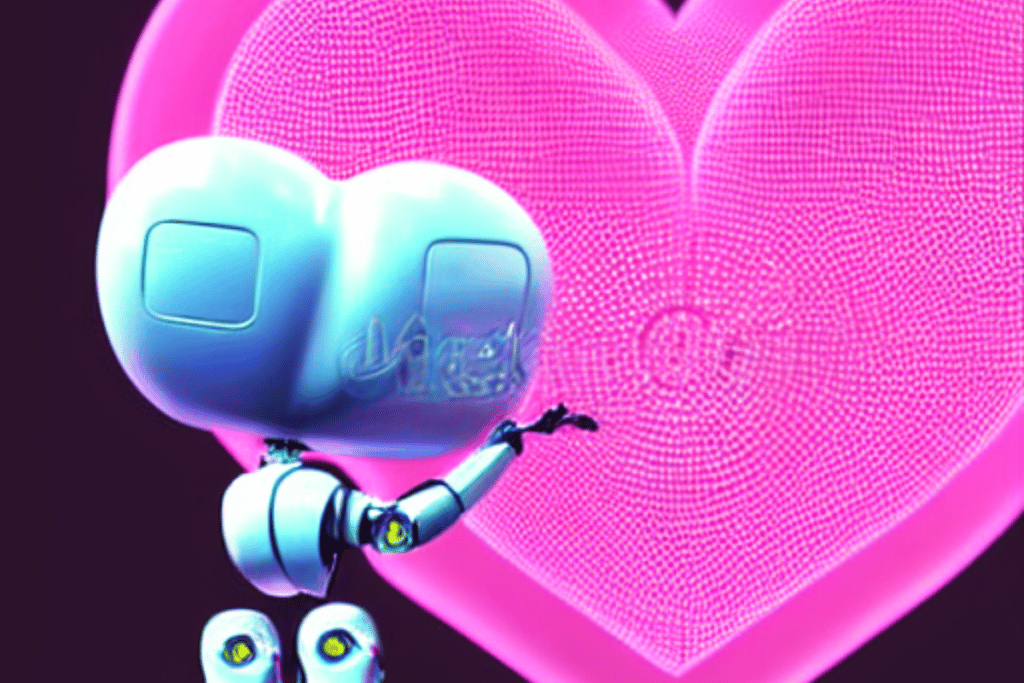 Utilizing ChatGPT on dating apps has become a popular way to generate conversation starters and responses. For example, one TikTok user used an AI-enabled chatbot to generate opening messages tailored to their target match's interests. By selecting the ideal conversation topic or interest, the AI chatbot will be able to create a message that is bound to start an exciting exchange between the two potential matches. This technology makes it easy for people who struggle to initiate conversations with someone new – it takes the hard work out of finding something interesting that both parties have in common so they can start forming connections immediately.
A Tinder Veteran Shares his Experience with an Opening Message Generated by ChatGPT
After stumbling across a perfect match on the website, our user tested the depths of Chat GPT's capabilities. He inputted his match's public profile info and asked it to write him a message – and was amazed when he received not one but two personalized variants! Feeling like they needed some extra pizazz, he requested that it make them shorter AND hornier. The outcome? It was a surprising success, with just enough spice for an interesting conversation starter!
Is there a Smartphone App to Make it More Accessible?
If you would like to make the ChatGPT AI chatbot more accessible, there is a mobile app of ChatGPT for both iOS and Android that allows users to access their favorite features quickly. Then, with just a few taps, you can use the bot's artificial intelligence-driven technology from wherever you are.
More Resources on ChatGPT
Dating Message Ideas from ChatGPT's NLP Artificial Intelligence
Here are some dating message examples generated by ChatGPT's Natural Language Processing (NLP) Artificial Intelligence. Use your creativity to learn more about how ChatGPT works.
#1 Pick-up Lines Example
Talk with ChatGPT with this prompt: "Please write me a pick-up line for a girl I met on Tinder. She is blonde, and she enjoys sports." then see what answer you receive.
#2 Imagine and Create the Perfect Profile
By using ChatGPT, you can draft the perfect profile description to match your dream date.
"Tell me how to create the best Tinder profile."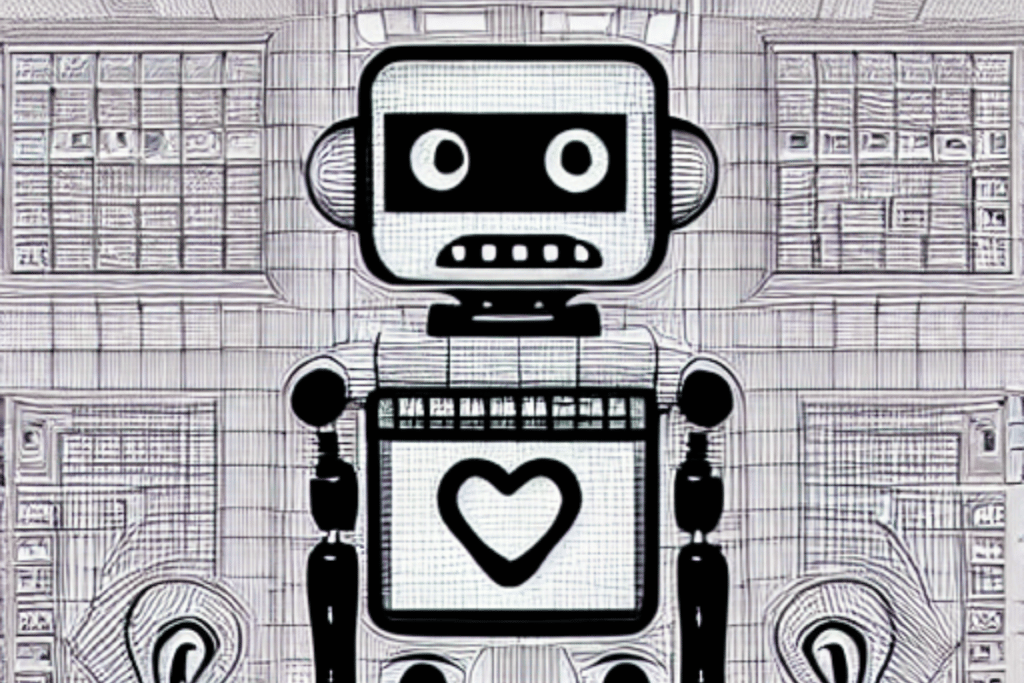 #3 Using ChatGPT for the Future of Dating
ChatGPT can help you predict the types of relationships you may have in the future.
"What types of relationships should I look for if I am? (write as much information about you)." "Give me three scenarios for making a good Tinder intro video for interested matches."
ChatGPT will use NLP and AI to generate responses for you.
#4 Fun Ideas for in-person dates
Ask ChatGPT for ideas about a future date: "Share some fun ideas for dates"
#5 How To Understand Women Better
I know that most people need to improve at this, but you have to make a manual effort in the new era of technology. So here is a prompt you can use: "How to understand women better." From there, you can talk about it and give me more information about the person you'd like to meet.
#6 Written Poetry for Your Sweetheart
ChatGPT can also help you write a meaningful love poem for someone special.
"Show me how to write a romantic poem for my partner."
Using ChatGPT, you can create the perfect poem by filling in the blanks or prompting specific questions about your relationship or feelings.
If you have some hidden gems, please share them in a comment below.