5 Business Processes You Should Prioritize
Published on January 6, 2023 – Last Updated on January 6, 2023
As your company grows, you may be looking for ways to streamline processes and procedures. It could be time to create a more efficient and effective workflow, especially as your demand grows and you step up to meet that demand. Here are a few business processes that you'll want to prioritize to make sure your company is organized and successful:
Screening hires
If there's an area that really matters when growing your company, it's your team. Reliable employees can make a difference in the future of your company and ensure you reach your business objectives. As much as you may need new hires, don't rush the process.
From cheap background checks to a multiple-round interview process, hiring the best employees will take time. From posting on the correct job search site to using screening software and aptitude test websites to vet your potential hires, there are various tools to use for screening candidates.
Project management
Another important process to consider as you take a look at your company is the area of project management. Since the beginning of the pandemic, the workplace has taken on a new look. Now, many companies have hybrid setups with flexibility, featuring both in-office work hours and remote work.
This is where the need for optimal project management comes in and why software like Monday.com has become so useful. This type of software provides ample connectivity and communication for your company's projects while allowing people to work wherever they need.
Inventory management
Inventory management should be a priority if you're a company that has built its success on specific products that are in high demand. You always want to be a step ahead of the needs of your customers.With supply chain issues these days, it's best to be well-prepared as well.
With modern inventory software, you can easily manage everything from new orders to overstock issues and more. An inventory manager is also not a bad idea if you want to carefully manage your inventory at all times.
Customer support
Your customers are helping you build a successful business, so it makes sense to take great care of them. Without the right tools, you may let some slip and you may not be providing the kind of customer support they deserve.
Fortunately, with technology helping to provide extra help for a number of business processes, customer support software can make it a lot easier on you. With software, you can easily keep track of frequent purchases and provide discounts for loyal customers. With the right tools, you can keep in touch whenever needed with customers who need product or service assistance.
Finances/bookkeeping
Your company money should be given a great deal of attention. As you build your business and seek to make the most profit possible, you'll need to have processes in place that allow you to always have a clear view of your finances.
From company expenses to payroll and tax payments, the right bookkeeping software can make it easier for you to manage your company finances and avoid any issues along the way. Avoid financial issues within your company by incorporating processes that allow you to stay on top of your business' money.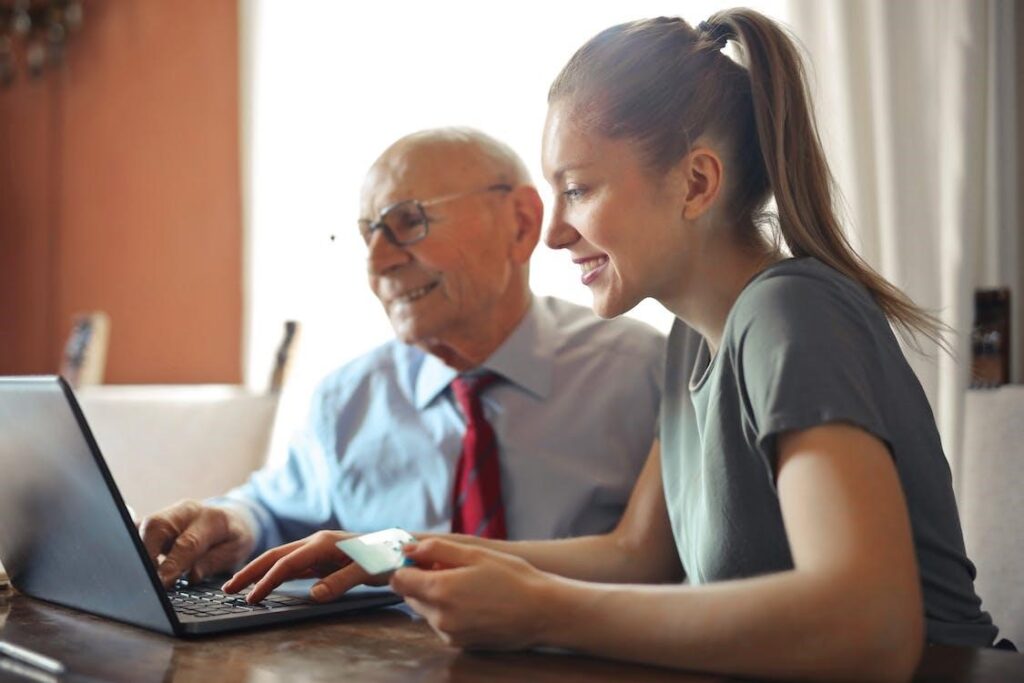 In conclusion
If you feel like things are not running as smoothly for your company and you'd like to update processes, consider these above-mentioned options. They can help you streamline a number of tasks for your company, such as building a great team you can trust and taking great care of your customers and finances. If you're not taking advantage of technology, you may want to benefit from it today!