Birth App for Pregnancy and Childbirth Education
Published on April 20, 2022 – Last Updated on December 12, 2022
If you're one of the moms-to-be or an expectant parent, you know that there's a lot to learn about childbirth and pregnancy. Unless you're lucky enough to have a friend or family member who can give you some good advice, it can be challenging to find all the information you need. That's where a birth app comes in handy. There are plenty of great apps out there that can help you learn about every stage of pregnancy and childbirth. So whether you're looking for general information or tips and advice, there's sure to be an appperfect for you.
Meditation App For Pregnancy
If you're looking for a way to calm your mind and ease stress during pregnancy, consider using a meditation app. Meditation is evidence-based beneficial for both mother and child, and there are now several apps available that can help you get started. One of the great things about using an app is that you can customize your practice to fit your needs while promoting calmness.
If you're new to meditation, look for an app that offers guidance and support. And if you're short on time, some apps even have mini-meditations that you can do in just a few minutes. With so many choices available, there's sure to be an app that's perfect for you. So why not give it a try? Meditation could be the key to a more relaxed and enjoyable pregnancy. Also, make sure to check out our top contraction timer blog post in which we analyze which fits perfectly to your own pregnancy.
Best Pregnancy App: Hypnobirthing Free App
Hypnobirthing App Fit Pregnancy is our top pick for the best pregnancy app. It's a comprehensive birthing app that covers everything from pre-conception to postpartum, and it even has a section for dads-to-be. In addition, the app includes articles, videos, and audio files, so you can learn in whatever way is best for you.
This app is designed to help you relax and stay calm during pregnancy and childbirth. It features a range of techniques, including hypnosis and meditation, that can help to ease anxiety and improve your overall wellbeing. Best of all, it's free to download. In addition, it includes free hypnobirthing audios access for you to listen to.
The guided meditations for pregnancy are especially popular, and they can help you to relax and sleep better. It has tailored exercises for single parents, starting from the first trimester. So if you're looking for an all-in-one pregnancy hypnobirthing app, this is the one for you.
Download iOS: Birth App
Download Android: Birth App
This app is loved by all pregnant women taking into consideration the downloadsand the tremendous number of reviews.
Contraction Timer, Counter & Tracker for Pregnancy
When you are near labor and birth, downloading a contraction timer app is the best way. It will help you be in control of your pregnancy. We recommend Contraction Timer TL, which you can download for free for iOS or Android.
Baby's Development
During the first few months of life, your baby's brain is growing rapidly. During this time period, the baby's growth lays the foundation for later learning and behavior. There are things you can do to help encourage your baby's evolution. One way is to provide opportunities for them to explore their environment. This can include simple things like letting them touch different textures or providing toys that make noise.
Another way to encourage development is through imitation. Babies learn best by observing and imitating the people around them. So, when you talk, sing, or read to your baby, they are learning about communication and language. Finally, it is essential to respond to your baby's cues. This helps them feel secure and loved and also helped them learn about cause and effect. By providing a stimulating and loving environment, you can help support your baby's development during these critical early months.
You can use our: pregnancy week calculator and pregnancy stages by week.
Positive Affirmations for Pregnancy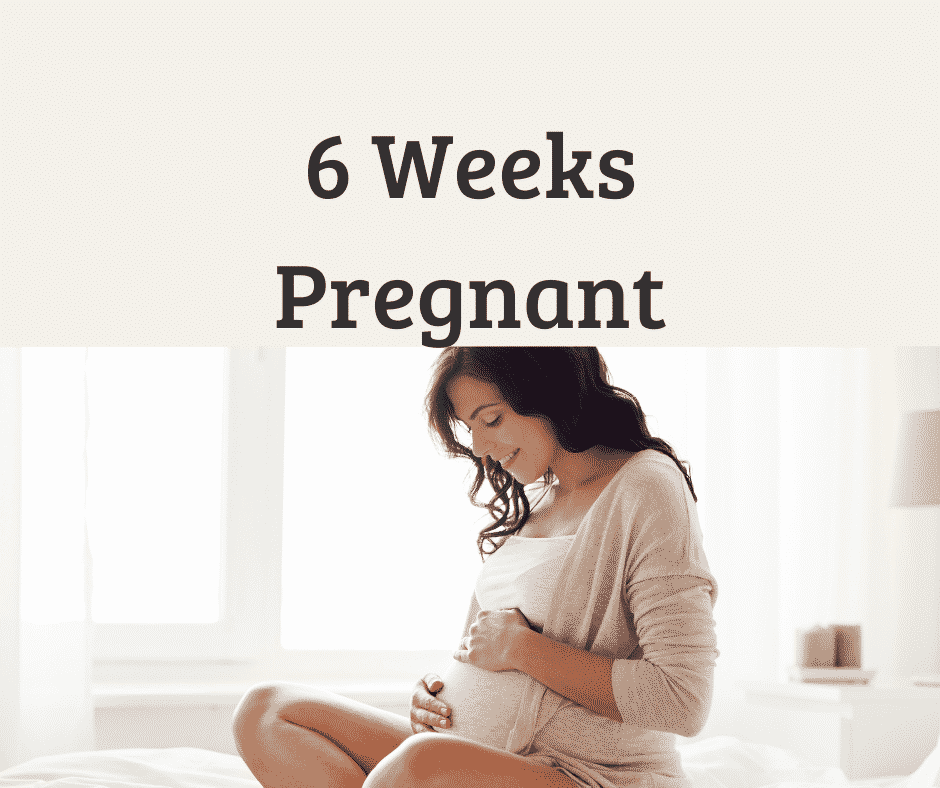 The power of positive pregnancy affirmations has been well-documented. Studies have shown that repeating positive statements to yourself can improve mental and physical health. When it comes to pregnancy, affirmations can be especially helpful in reducing anxiety and promoting a healthy pregnancy.
There are many different affirmations you can use, but some of the most popular include:
I am healthy, and my baby is healthy.
My body is strong and capable.
I am surrounded by love and support.
I am calm and confident.
Repeating these affirmations or others that resonate with you can help to ease anxiety and promote a healthy pregnancy. So why not give it a try with our free birth affirmations?
Birth plan
Having a birth plan is important to ensure that you have a positive and empowering birth experience. A birth plan can help you to communicate your preferences and needs to your care providers and make informed decisions about your care. It can also help you to feel more prepared and confident as you enter labor and childbirth. Many different things can be included in a birth plan. Still, some common elements include preferences for pain management, positions for labor and delivery, and whether or not to have visitors during labor.
You can also use your birth plan to express your wishes for post-partum care, such as breastfeeding or skin-to-skin contact. Talking with your care provider about your birth plan ahead of time can help ensure that everyone is on the same page and that you're able to have the birth experience you desire.
Birthing people have a lot of different preferences when it comes to giving birth. Some want to do it naturally, without any medication, while others want to be able to choose from a variety of pain management options. Regardless of your preferences, it's essential to have a plan in place so that you can make informed decisions and advocate for yourself during labor and delivery.
Contraction Timer
One of the most important things to track during labor is the timing of contractions for expectant mothers. The Contraction app is a convenient and straightforward way to do just that. By tracking the frequency and duration of contractions, the app can help mothers, and their caregivers better understand what is happening during labor.
Additionally, the app can be used to record other important information, such as the baby's heart rate and any other symptoms that may be experienced. Contraction Timer is an essential tool for any expectant mother with its easy-to-use interface and straightforward features.
Parenting Advice
No one knows your child better than you do. But when it comes to parenting, we all need a little help from time to time. That's where our parenting guidance column comes in. Our experts are here to answer your questions and offer support and guidance on everything from sleep training to potty training. So whether you're looking for advice on dealing with a picky eater or just wondering how to keep your cool, we've got you covered.
If you're expecting, you might be feeling a little overwhelmed. But don't worry, we're here to help. Our pregnancy week-by-week guide will give you all the information you need on what's happening with you and your baby at each stage of development. We'll also provide expert tips on everything from how to get a good night's sleep to what to expect at your first ultrasound.
And when your little one finally arrives, our newborn care section will help you get off to a great start. We've got you covered, from the basics of diaper changing to how to soothe a crying baby. So whether you're looking for guidance or just want to be reassured that you're doing everything right, our parenthood and motherhood advice forum is here to help.