Coronavirus meditation: a mindful approach to stay calm
Published on March 14, 2020 – Last Updated on May 6, 2022
There has been a very challenging week for everybody worldwide due to the COVID-19 becoming pandemic. Fear spread all over the globe, and many countries took drastic measures to reduce the spread of the Coronavirus. Read below and find out how meditation is helping during covid 19.
As the COVID 2019 spreads, we are actively trying to help people manage stress & anxiety during these fearful times. For this reason, our meditation section designed for COVID is COMPLETELY FREE for everybody, hoping we can alleviate global anxieties surrounding COVID-19 with our mindfulness meditations. All you have to do is download MindTastik by Clicking here. Remember that the COVID section is FREE, and don't forget to share this information with your friends. Below you will find a list of meditations that will help you relieve stress & anxiety associated with the COVID-2019 outbreak.
We have added our COVID 2019 Anxiety Meditation section to our app. Download our app: Click here for iOS – Click here for Android. Our COVID 2019 Meditations include the following titles: 10 Min Body Relaxation, Mind Relaxation for COVID 2019, Calm your mind Covid19, Anxiety affirmations 8D for COVID, Ease Anxiety during COVID, Anxiety & Stress Management, Deep relaxation, anxiety away COVID19 & Stress Buster #1. (SCROLL DOWN for more meditations).
Make sure to check out our article about the best meditation apps to manage stress easier during the COVID19 pandemic in 2022.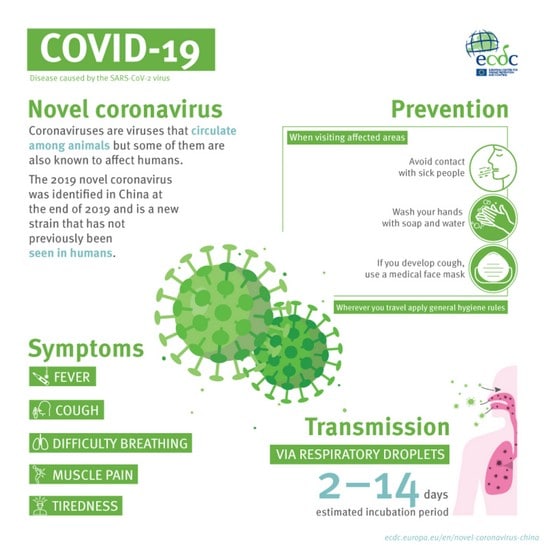 What is Coronavirus (COVID-2019), and how to minimize your risk?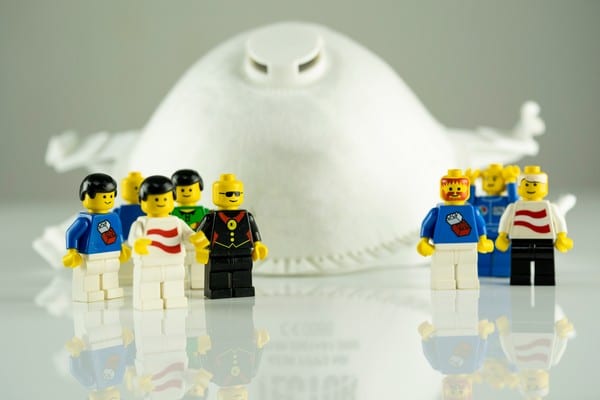 According to CDC, Covid 2019 is "a new strain discovered in 2019 and has not been previously identified in humans." Coronaviruses are zoonotic, meaning they can be transmitted between animals and people. Common signs of infection include but are not limited to :
respiratory symptoms
fever
cough
shortness of breath
breathing difficulties
pneumonia, severe acute respiratory syndrome, kidney failure, and even death (mainly occurring in elderly infected persons)
Coronavirus has become officially a pandemic which the World Health Organization (WHO) defines as "the worldwide spread of new disease."
How to prevent Coronavirus: guidelines for dealing with COVID-19
Wash your hands regularly
Keep your distance when you are in the public
Avoiding touching your face, eyes, nose, and mouth
Avoid going to crowded spaces
Have an excellent respiratory hygiene
If you are in a red zone, follow the authorities' instructions or imposed quarantines.
Stay away from sick people (coronavirus symptoms are flu-like)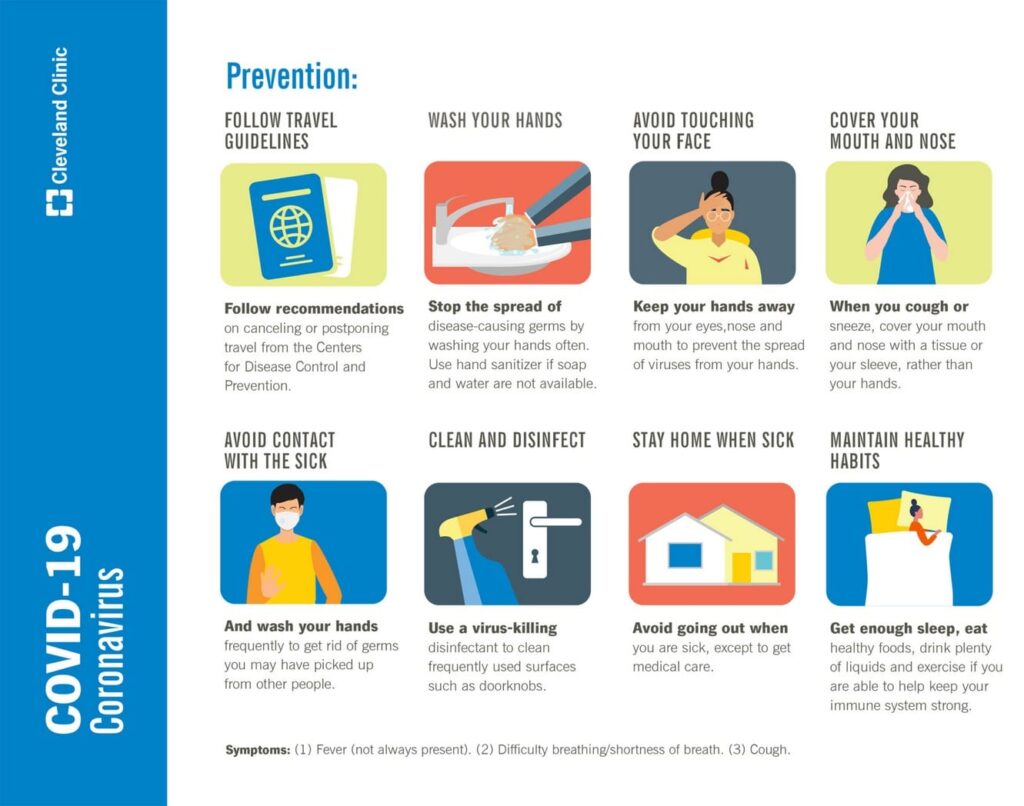 Check out another COVID PREVENTION SITE which gives you the most accurate information about COVID2019.
A mindfulness approach to stop the crisis: COVID 19 Meditation to release fear & anxiety of this
Our team has compiled a list of relevant guided meditations to help you with healing from fear during this global crisis. All these meditations are available for free in our app; however, the most relevant are embedded in this article.
Meditation can help relieve anxiety.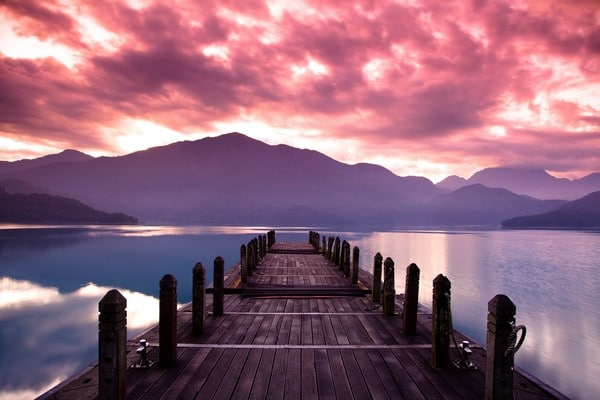 Mindfulness meditation can help you relieve anxiety and fears. Use one of our meditation sessions to find peace amidst Coronavirus 2019. Learn how to cultivate calm during this situation. A great example is that we are told not to touch our nose and face to avoid contamination; however, it is easier said than done. This is a great reason to start your meditation practice and form new habits.
Instead of shaking each other's hands, we can look each other in the eye and send loving-kindness—wishing each other health, safety and peace. In fact, in stressful times it's worth leaning into the compassionate side of mindfulness. It's worth remembering our shared humanity. And it's particularly worth paying attention to the biases, judgments, and condemnations that arise from fear and separate us from each other. In many ways, COVID-19 has shown us just how connected and how much the same we really are. All of us—and some of us more than others—are vulnerable to getting sick and none of us wants to become ill. Viewed through the lens of interconnectedness, practicing mindfulness as the coronavirus spreads is not only a way to care for ourselves but a way to care for everyone around us.

https://www.mindful.org/how-mindfulness-can-help-you-navigate-the-coronavirus-panic/
Did you know that the best meditation is in the morning?
Tips for managing stress & anxiety during the COVID outbreak
The current worldwide health crisis due to the coronavirus outbreak may be stressful. Fear and anxiety about this disease can cause strong negative feelings in adults and children. However, managing this stress will make you, your family, and your community stronger. Here are some of the categories of people that may respond more vital emotionally to this crisis:
The older people with chronic diseases who are higher at risk
Children and younger people
Doctors & healthcare providers
Government officials or employees that are required to work with public
People with mental health problems
People with preexisting mental health conditions should continue with their treatment and be aware of new or worsening symptoms. Additional information can be found at the Substance Abuse and Mental Health Services Administration (SAMHSAexternal icon) website.

CDC
Download our App for FREE during COVID 2019 and stay safe!
As we said in the beginning, MindTastik, a guided meditation app for mindfulness, stress, anxiety, sleep & relaxation, is FREE during the CORONAVIRUS outbreak. Download :
MindTastik for iOS
MindTastik for Android
Anxiety guided meditation for peace and well being
Anxiety guided meditation => COVID Meditation