Are you ready to relax and listen to one of the 12 audio relaxing nature sounds we are sharing with you? Each audio track has around 1 hour and it includes nature sounds like tropical waves, torrential rain & tranquil waterfall. You can listen to these whenever you feel like pausing and refreshing. These nature soundscapes can help you relax and get into a meditative state, where you can let go of fears & worries and just observe what feelings arise when you simply stay still.
Are nature sounds considered meditation?
Yes, these relaxing nature sounds will help you get relaxed and be more present, in the moment. You can simply close your eyes and listen to this nature meditation tracks, and let your imagination drift. If any emotions arise just let them be there and be an observer (don't judge the emotions). By listening to nature sounds you will be able to relax more after an agitated day. In this post, you will find out the best nature sounds to sleep to for free.
What is the best place to listen to these beautiful natural sounds collection?
You can either listen to these unguided meditation nature sounds to clear your mind, during your busy schedule, or you can listen to them fully focused with eyes closed. It is up to you.
You can listen any time you want to take a little break: in the car, in the office, while you jog, etc. However, if you want to get more than just daily relaxation, I think you should listen to this meditation tracks in a peaceful and quiet place, with your eyes closed. These soundscapes are good if you want to fall asleep faster & easier. Just put them on when you go to bed, and instead of watching TV or any other distraction, simply play these and let yourself drift to sleep. Find the top 12 nature sounds to relax and sleep.
How can i listen to nature sounds on my phone? Is there an app?
We have developed an app which is called MindTastik which contains: guided meditations, sleep meditations, mindfulness practice, and self-help meditations. At this moment you can download the app for free and get access to over 300 guided & unguided meditations. So it will be easier for you to listen to them directly from your phone. Start relaxing today! Feel better, sleep better, and be more mindful about your life with our app. Download MindTastik – Meditation, Mindfulness, Sleep & Relaxation app below:
Here are the individual audio tracks of nature sounds. Happy relaxation!
1. Tropical Waves relaxation music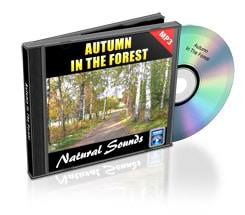 2. Torrential Rain – Nature Sounds Rain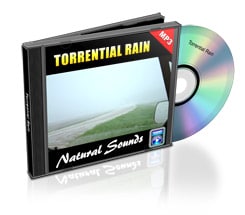 3. Woodland Bridleway
4. The tropical storm natural sound
5. Dusk at The Oasis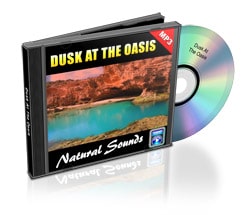 6. Autumn in The Forest soundtrack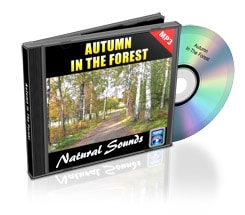 7. Babbling Brook – Hypnotic sounds of the water falling off the rocks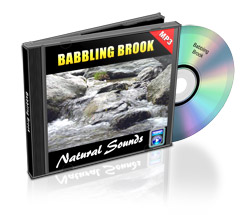 8. Tropical Beach at Sunset – Nature Sounds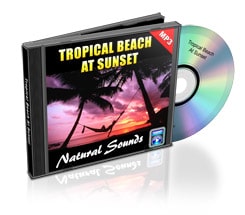 9. Lazy Summer Day – Meditation Nature Sounds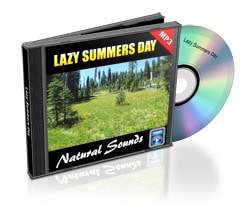 10. Hot Jungle Day – Relaxing Sounds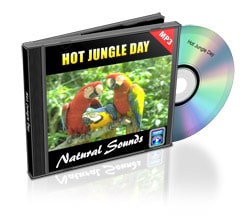 11. Tranquil Waterfall Relaxation – Rain Nature Sounds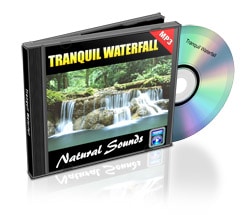 12. Log Cabin Fire sounds
Did you enjoy the relaxation of nature sounds?
I hope these soundtracks helped you achieve some peace of mind. You can come back any time to listen as they will be available for FREE on our website.
Don't forget to download our meditation app
Like our Facebook page & share this on your facebook page to reach as many users possible. We all need a little relaxation now and then and you may be helping out your friends relax a bit.
Your feedback on nature sounds relaxation, please!
We would like to hear from you. Please share your experience. Did you enjoy these relaxing nature sounds? What other related content should we add to our website in order to help you: relax, sleep better, feel better? Please leave a comment below! Thank you!
Tags: natural sounds, nature sounds, nature sounds meditation, relax sounds, relaxing natural sounds, relaxing sounds, sleep meditation